On my prom night (which was longer ago than I'd care to admit), I had this exceptionally classy black column dress with a draped white organza train and an open back. It was very Audrey Hepburn. I felt like the prettiest girl in the world. But the dress isn't enough. While the dress may be the star, but it can't be the center of attention without the proper supporting cast. That's where proper accessorizing comes in. The jewelry you choose for your prom ensemble is as important as the dress itself. You need to strike the delicate balance between overshadowing and enhancing your look. I chose to accentuate the glamour of my dress by donning a pair of crystal drop earrings and a rounded crystal cuff bracelet, all set in sterling silver. These two simple accessories were chosen from a bevy of options (I nixed wearing a necklace immediately, as my dress had a high draped, boatneck collar) Choosing jewelry can be a series of tough decisions, so we've made the road a little smoother. Read on for our picks for the on-trend jewelry that will light up your prom night!

Necklaces

One of the biggest trends for prom (and for spring/summer in general) is the Y-necklace. You will also see this shape in the form of lariat necklaces, which I tend to prefer over stationary Y-necklaces. Y-necklaces and lariats tend to look best with a deep v-neck or halter silhouette. It keeps the skin from looking bare and it fills in the gap with a similar shape. I have two favorites: the Chalcedony Lariat Necklace, which features a light blue elongated tear drop shaped chalcedony on the end of a gold-plated necklace (and there are earrings to match!); and the Geometric Lariat Necklace, which is sterling silver and has a small cut-out circle and triangle on it. The Geometric Lariat would be a great choice for the girl whose dress needs a simple necklace or the girl whose dress has a bold or bright pattern.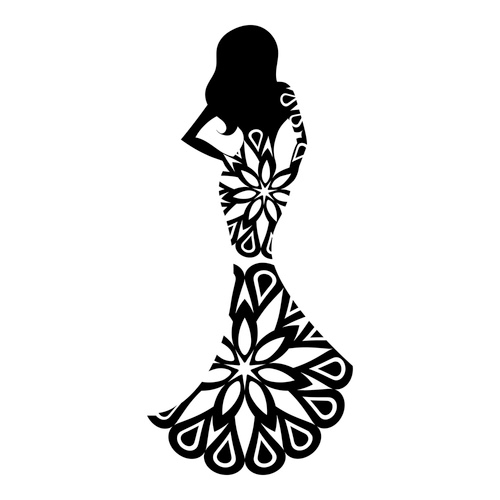 Another hot necklace trend is the choker. A choker is a great choice for strapless or thin-strapped dresses. If a choker is more up your alley, my pick is elegant but feisty: The CZ Star Black Velvet Choker. This beauty features a luscious black velvet band with a CZ-encrusted star on the front.

Earrings

Alright ladies, here's the deal. This year, when it comes to earrings, less isn't more. More is more. Bigger and better. Bright, bold, big. This is what should come to your mind when you think prom trend earrings. With that in mind, my pick for prom earrings is the Confetti Semi-Precious Drop Earrings. These lovelies feature FIVE different faceted semi-precious stones, including blue topaz and rose quartz, cut into a variety of shapes. These earrings are not plain jane; they will definitely command attention and appreciation. And with their daring combination of colors, they are the perfect fit for just about every dress. Another nice thing about a bold pair of earrings is that they go with pretty much every dress silhouette, hair-do, and shoe choice.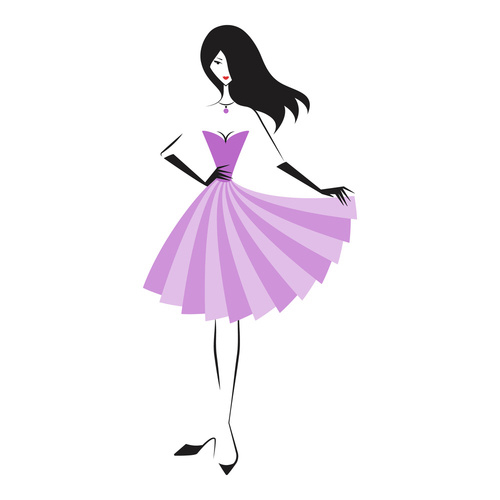 Bracelets

Prom is a time to set yourself apart from the crowd. Edgy jewelry is a great help in doing that. Druzy has been making a mark on the jewelry scene all year, and prom is no different. But druzy (which is crystal over a mineral) isn't a gemstone, and we all know how I feel about gemstones. If you want to emulate the look of druzy, but you want to take it up a notch, try a rough-cut gemstone. Using a rough stone allows you to capture the wild and free beauty of the natural world and make it work for your fashion sense. My pick for the girl who wants something beautiful but unexpected is the Rose Quartz Split Bangle. This rose gold-plated sterling silver bangle features a rough-cut, free-from rose quartz crystal on one end and a CZ-covered teardrop on the other.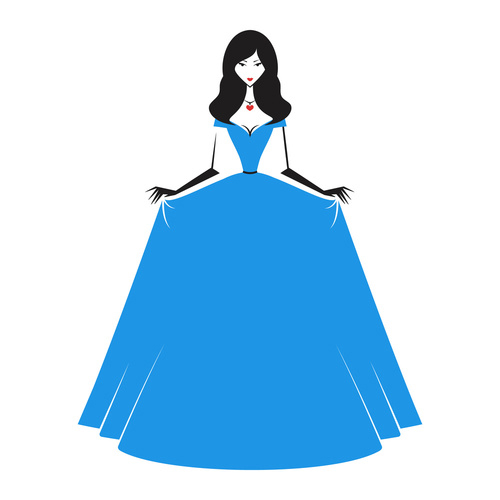 Rings

Ah, rings. Can you ever have too many? No, no you cannot. Although, admittedly, the girl with a DRESSER devoted to jewelry and who writes about it and salivates over it is probably not the girl to ask. When I was younger, I didn't love rings the way I do now. Fortunately for my new love affair with rings, stackable rings and midis (those are the little cuties you wear higher up on your finger, between your second and third knuckles) are very popular right now, including for prom. And you'll want to pile on the style with rings if you're like me and tend to talk with your hands. Because I love colorful gemstones, my pick for rings is one that looks like a stacker but is in fact just one ring: The Multi-Stone Ring. This ring has SIX gemstones, including amethyst, citrine, and one of my personal favorites, a cabochon turquoise. All the stones are bezel set, so there are no prongs. The entire look is very sleek and playful.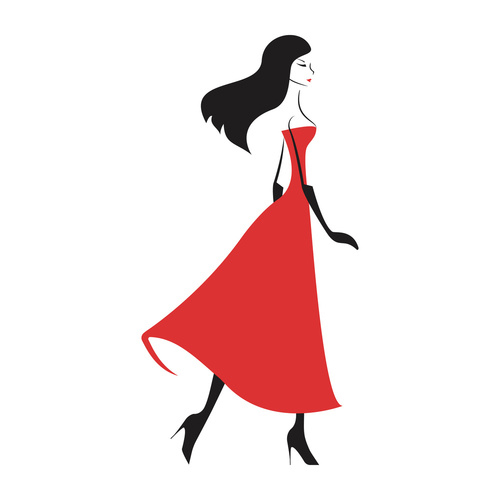 No matter what you choose, you can't go wrong picking from our sterling silver collection or our Ginger Snaps collection. And if you are stuck in a tough spot and can't decide, I'll help you. Just email us a picture of your dress and I will personally make a recommendation.
Until next time,

Rebecca